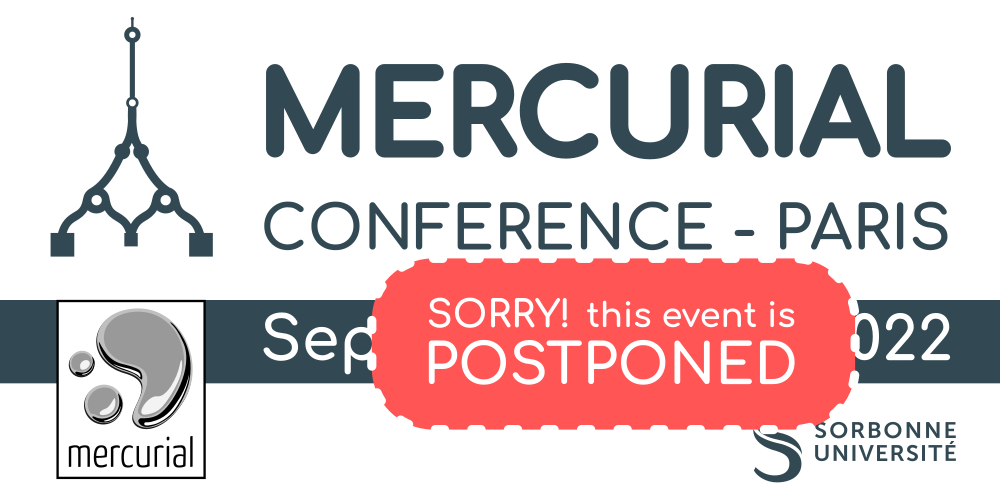 ---
Mercurial Paris conference 2022 - Postponing the conference to 2023
Pushing back the Mercurial Paris Conference to 2023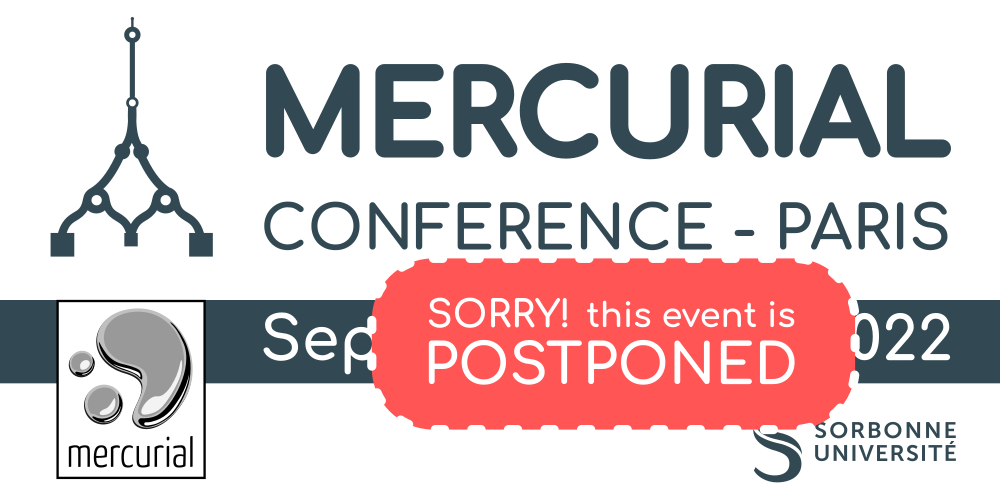 The Mercurial Conference Paris 2022 should have take place from the Wednesday 21th of September to the Friday 23th of September.
Due to scheduling conflicts involving several speakers and feedback from multiple community members, we are sorry to tell you we have to push back the Mercurial Paris Conference to early 2023.
All registered tickets have been cancelled and refunded.
Hope to see you in 2023!